Soluble bag
Fishing with soluble bags, or as other fishermen call it "Bags", we can say that it has become viral with a maximum efficiency rate in carp fishing. Soluble bags and pouches are the most popular nadir accessories in the PVA family of materials. When we talk about PVA, we are actually referring to a product that contains polyvinyl alcohol, an active substance that dissolves on contact with water. We can find soluble bags in a wide variety of different models and sizes from famous manufacturers such as FOX , KORDA , NASH or CYGNET . They are sold in quantities of 20 or 25 pieces/envelope, and the size I recommend for long-distance fishing is approximately 60mmx130mm .
Fast Melt
Fast melt actually refers to a bag that has a quick dissolution intended when fishing in waters with low temperatures where we want to have a quick and safe presentation on the substrate. In general, they are used in winter and spring when it is cold or we fish in shallow waters.
Slow Melt
Slow melt refers to a bag that has a slow dissolution intended for warm periods of the year when the water temperature is high or when we fish in places with great depths. It is recommended to be fished in summer, autumn when the water temperature exceeds 15 degrees C to be sure that the mount arrives safely on the substrate without dissolving when we stretch the line and arrange the rod on the support.
Why use soluble bags?
At the moment, in terms of speed and efficiency, I believe that there is no more efficient method than soluble bags or bait, but I prefer bags because we can insert the bait we want, more precisely micropellets dedicated to nadir of mixed sizes (2-4-6mm) , broken or small boilies and of course the famous and reliable liquid of every fisherman.
Mixes of pellets and boilies for making bags
The dudi bait producer DUDI BAIT offers us mixes of bait and liquids specially designed and tested by them for filling soluble bags in the "chase" after fish.
Another manufacturer is FeederX , which presents in its range products with super fast efficiency. They offer fishermen a mix made up of 4 types of 2 mm micropellets.
FeederX products are designed in collaboration with the largest European manufacturers of lures and baits, and at the same time with the most experienced fishermen. Following the experiences and tests carried out in competitions as well as in public/private waters, lakes/rivers, the FeederX specialists tried to provide fishermen with a range of very effective baits and pellets. Due to the superior quality, FeederX baits and pellets can be used with great success both in competitions and in relaxation parties. The FeederX range covers all needs, regardless of the target fish or the place where we fish.
Feeder-X Super Mix Pellets are based on a combination of ingredients rich in vitamins and minerals that can be easily digested by fish and are associated by carp with their natural food, increasing their appetite and keeping them on the bed for a long time of course They are highly attractive pellets containing quality feeding stimulators.
The ingredients of the Feeder-X Super Mix Pellet groundbait  are the following: breadcrumbs, cereal flours, bakery and milling products, oilseed flours, fish flours, salt, sugars, natural flavors and food colorings.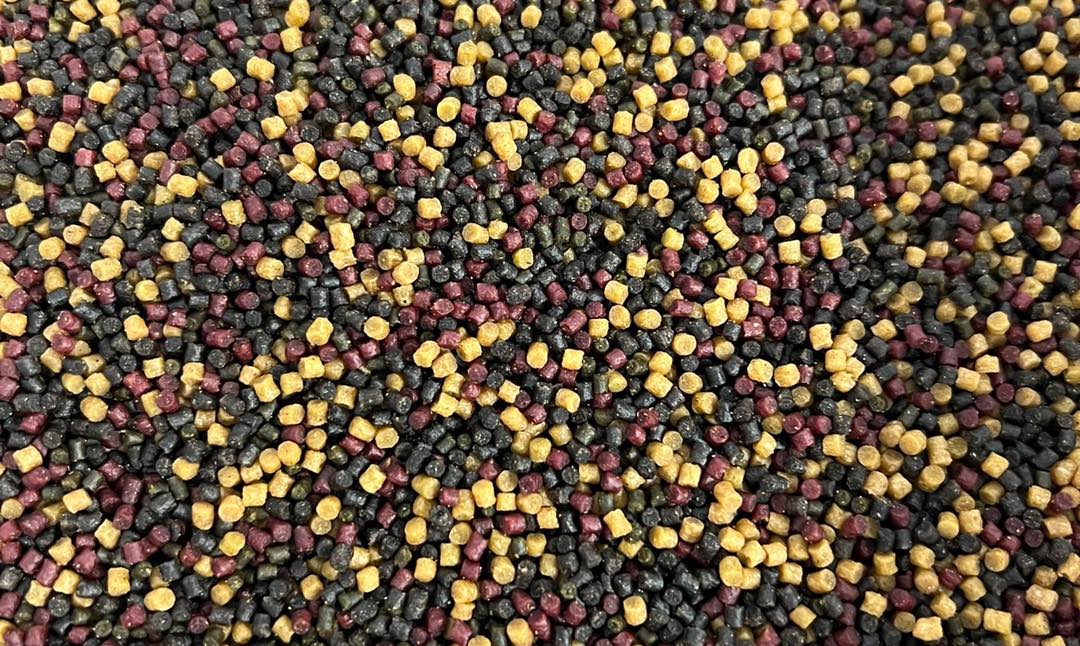 Introducing the Soluble Bag
Their advantage is that we can prepare several mounts with bags from home so that on the shore of the lake we just change the mounts and we can launch them at the desired place. As it is in the image presented above, there are some initials on the bags that refer to the bait placed on the hairline in order to know in case we want to launch the same bait with the nada back in place.
seizures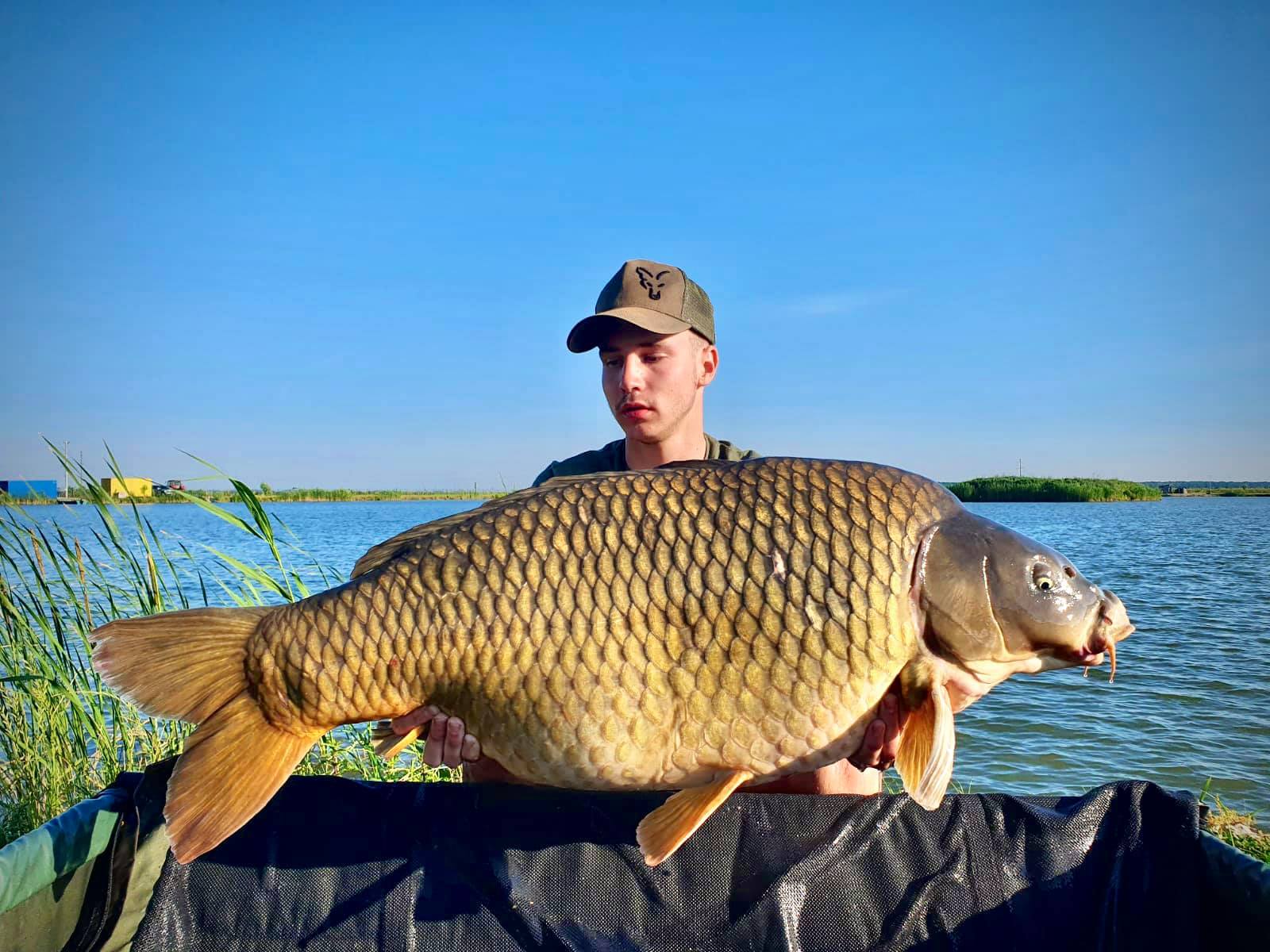 The most beautiful personal captures came to me thanks to the soluble bags. Indeed, the selection with these is a very difficult one, from my point of view we can only do it from the nada inserted in the bags and their size, but the advantage of the bags is that they catch everything, they don't forgive anything.