Even despite the fact that residents of eastern countries usually hide their faces from strangers, legends all over the world compose their beauty. Mysterious and sophisticated Arab girls have velvet skin, luxurious, thick hair, and bottomless dark eyes their only "weapon" in the war to win the man's heart. So what is their main secret? We managed to find out! And it turns out that he is not alone there are several of them. Here are the top Beauty Secrets of Arab Women.
Thick Hair
One of the main virtues of Arab women is their thick and silky hair, which many models from shampoo advertisements would envy. How do these beauties manage to achieve such an effect? The answer is simple, natural cosmetics! Each time they wash their hair, they rub sour milk or kefir into their skin. Also among the inhabitants of these regions clay is very popular. Masks and other hair care products are often made on their basis.
Another miraculous thing in their "arsenal" is the Indian gooseberry, also called amla. The extract of this plant can be purchased on the market in the Middle East (and not only) in the form of powder or oil. If you regularly add a small amount of this product to shampoo or balm, your hair will soon become more healthy, become voluminous and strong. But to give the hair a more saturated shade and shine, local beauties instead of the usual colors we use natural hair dyes, for example, henna or Basma.
Perfect skin
Another distinguishing feature of Arab beauty is well-groomed skin without a single flaw. This is the merit of proper purification. For him, the girls of the East always used pink water, but more advanced fashionistas do not neglect micellar water as well. Unlike European girls who almost universally dream of tanned skin, oriental beauties try to lighten it in various ways. To do this, they mainly use lemon juice. This substance is an excellent natural bleach.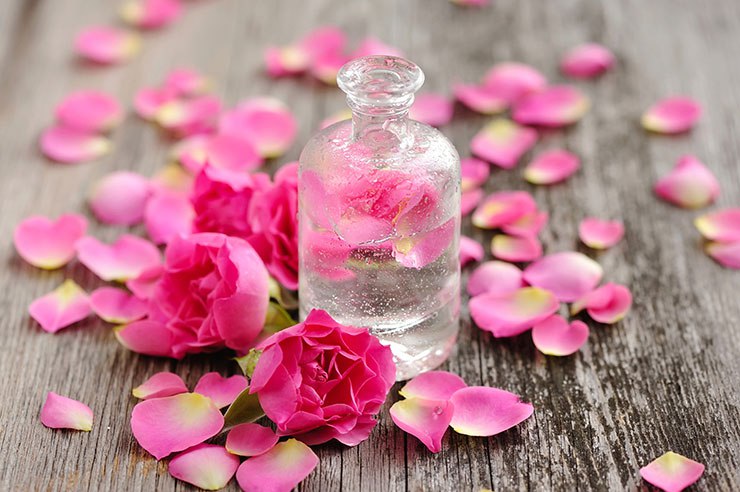 After cleansing and whitening, it is necessary to provide skin nutrition. The face mask, which Arab girls make based on turmeric, will help to cope with this. To a pinch of seasoning, they add two tablespoons of flour, two tablespoons of milk, and the same amount of pink water. The resulting mixture is applied to the face for 15-20 minutes and washed off with warm water.
Well-groomed body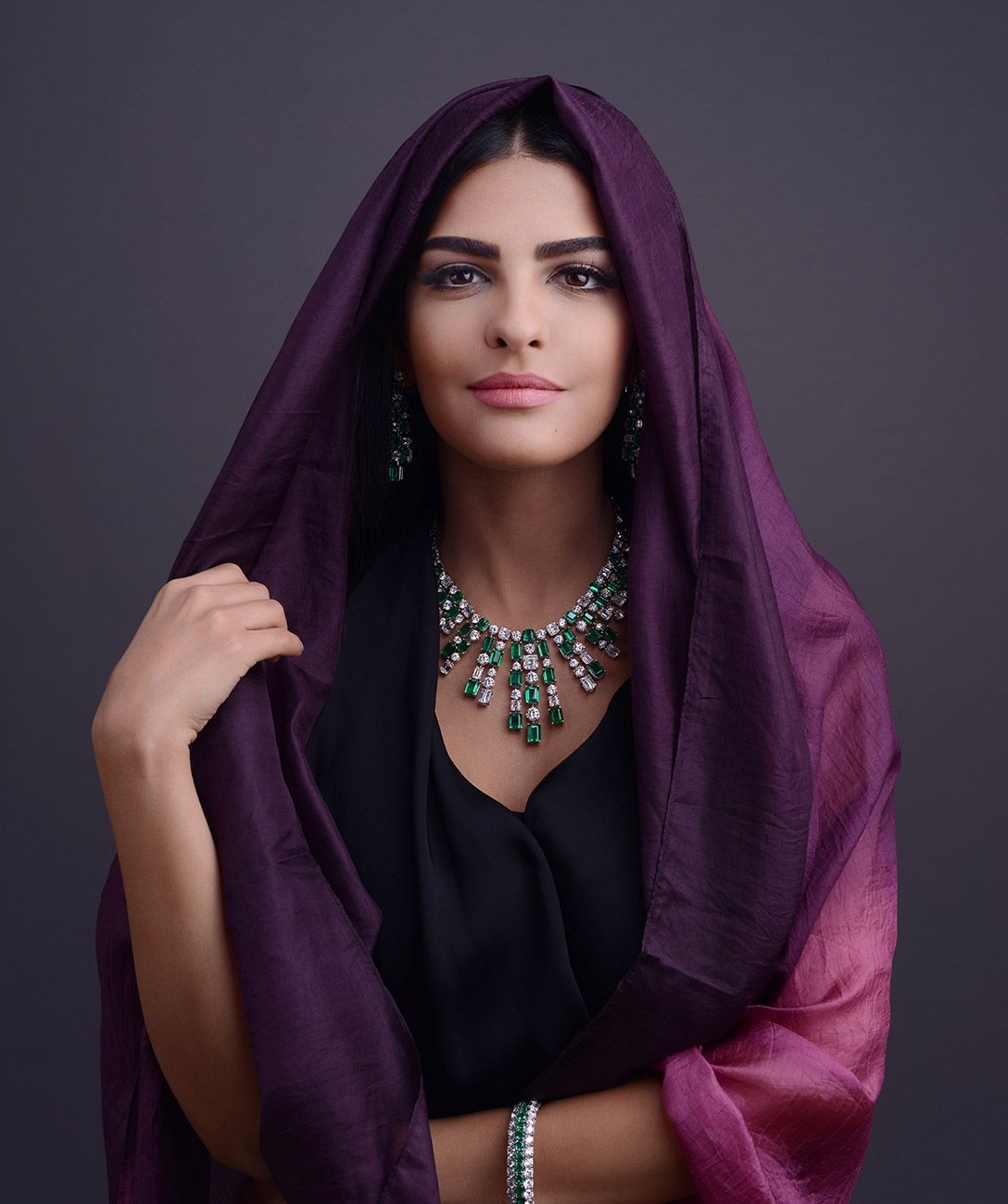 In the life of every Arab woman, a hammam is always present as a traditional oriental sauna. Such procedures are very beneficial for health, as with the sweat all excess fluid and toxins come out of the body, and the skin becomes incredibly soft and tender. To achieve an even greater effect, local beauties use cleansing scrubs based on natural ingredients. One of the most common options is a scrub on coffee grounds. According to people who regularly use it, it helps to reduce the manifestation of cellulite. And at the end of the whole procedure, you can rub the body with argan oil, which has long been established in the field of cosmetology.
Aromatherapy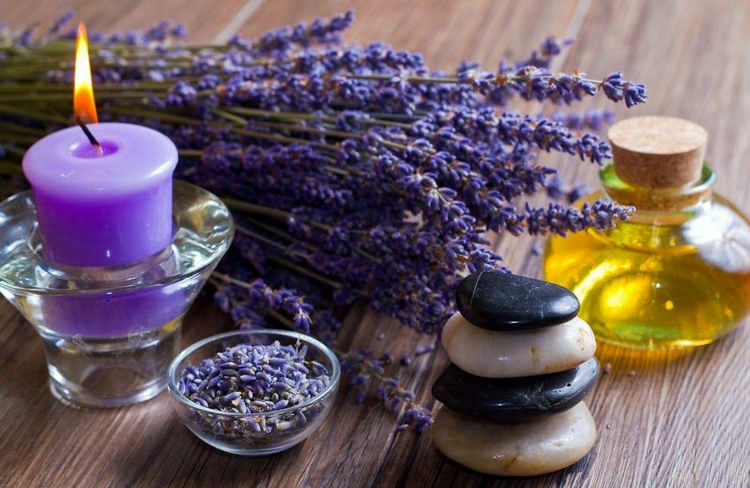 Arab women attach great importance to aromatherapy. Their favorite essential oils are vanilla, rose, sandalwood, jasmine, and musky. All perfumes in the eastern countries are created solely on the basis of essential oils. Perhaps that is why it is in such demand all over the world. By the way, recently, girls from other countries have also started using aromatherapy. But if the Arab women arrange such procedures for themselves almost every day at home, then in European salons, in order to enjoy incense, you will need to give a tidy sum of money.
Casual clothes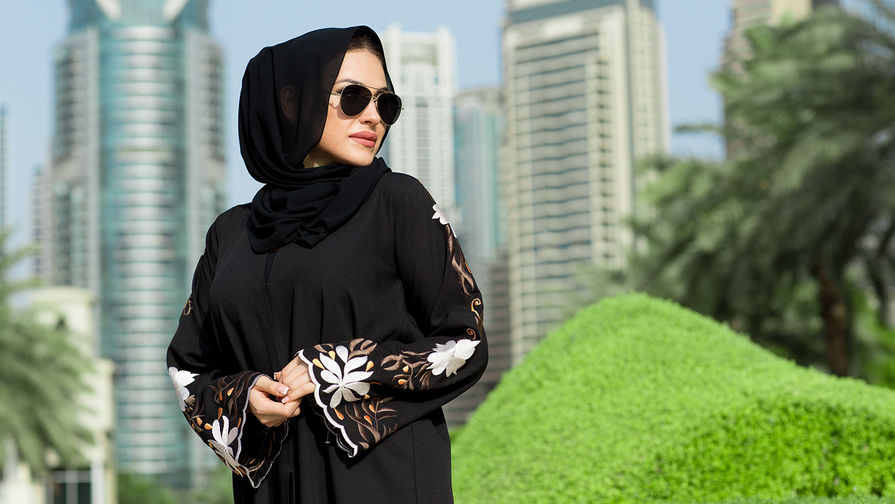 Beauty standards in the East are very different from Europe, therefore, women here do not look like we are used to. In contrast to thinness and toned bodies, juicy forms are appreciated here, so the Arabs do not starve themselves and do not diet, but eat whatever the heart desires. They hide all the advantages and disadvantages of their figures under loose clothing. Most often these are traditional outfits, harem pants, tunics, and dresses on the floor. In addition, things of a free cut not only help to "hide" everything superfluous, but also help to avoid unpleasant consequences from wearing tight and fitted clothes (varicose veins, capillary nets, cellulite, and so on). Do you like oriental girls?